Federal &
Commercial
Contractor
We are in the business of meeting your needs

FEDERAL & COMMERCIAL


Construction MANAGEMENT
in Ridgecrest, California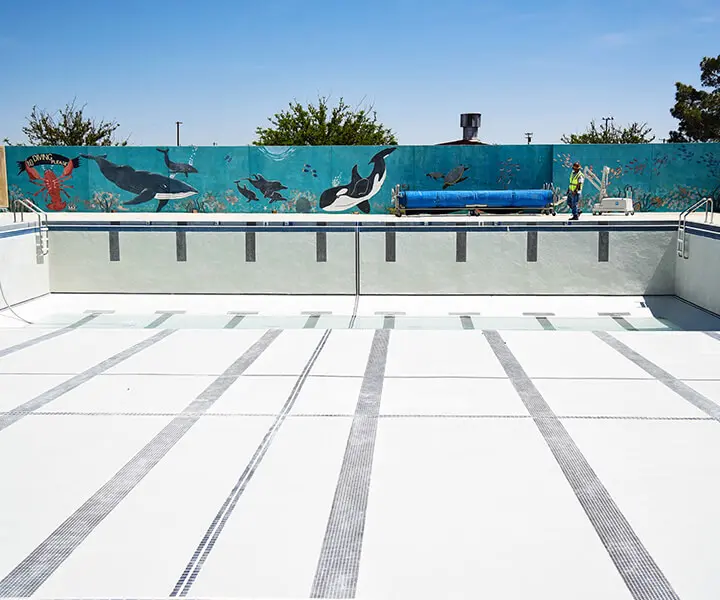 Established in 2010, JCJ Chavez Construction Inc. is an emerging, scaling firm establishing strong relationships with clients to provide a full range of construction services. We aim to achieve project objectives by coordinating with A/Es, teaming partners, suppliers, and facility users to effectively complete the projects.
Self performing metal stud framing, gypsum board installation, ceramic tile installation, door frame and finish hardware installation, fiber optics installation.
We offer a range of construction management, safety, and tenant improvement services.
Construction Management
We utilize professional management techniques to oversee the planning, design, and construction of a project from its beginning to its end.
Design & Build
Our job is to integrate a team of all the experts needed to take your project from start to finish. This includes design, engineering, contractors, subcontractors, and other key project partners.
Safety Management
As a federal & commercial construction management in California, we do our part to ensure that all safety risks have been identified, assessed, and satisfactorily mitigated throughout the project.
Tenant Improvements
We're experienced in transforming your office space, home, or commercial space to the needs of your business. Our interior design team is an experience and a life changer.
Quality Control
With careful planning and proper equipment, we're dedicated to maintaining the status of each project at the desired level of quality.